Become a Farm Sponsor
Get active and help us to cultivate fertile farmland with only 10 EUR per month.
We would love to make the children in Ghana less dependent on food donations and therefor founded the farm project. In the Ashanti Region, there are ca. 6000 square meters of fertile farmland at our disposal. We would like to grow corn, cassava, plantains and beans.
With a sponsorship per parcel (12x5m), you can actively support us. With only 10 EUR, you can cover the entire costs for one parcel, such as sewing, preparing the soil, care, harvesting and transportation. The land is harvested and replanted twice a year. Only locals are responsible for the care, which is also why you do not only create food, but also jobs with your sponsorship.
You will receive information on the progress, the growth and the harvest several times a year.
Were we able to catch your attention with this sustainable project?
Become a sponsor for a parcel now.
Just fill out the form below and you will be a part of it right away.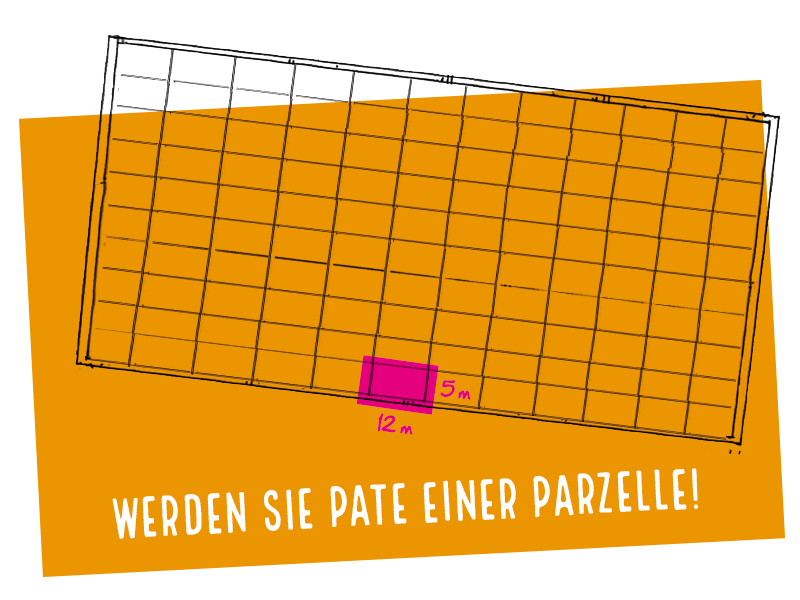 ---
Donate now and become a sponsor for sustainable farmland: